Projects, opinions, and experiences
In the current age (Dwapara) there has been a steady annihilation of space and time via discoveries of atomic & electro-magnetic phenomena. These discoveries gave rise to new technology like wireless communications and the internet which have effectively made the world smaller.
I grew up with a knack and affinity for working with some of these technologies and have developed familiarity within the realm of computer science. The intangible "juggling" of abstract concepts in computer software strengthened skills (unbeknownst to me at the time) that would eventually become useful in practicing the intangible manipulation of pranayama (life-force energy/qi/ashe) that I came to learn via yoga.
The yogic science of calming the mind goes hand in hand with building software. In this vein I offer various consulting, advising and teaching services. If you are interested in learning more about my experience
Collaborations and pet projects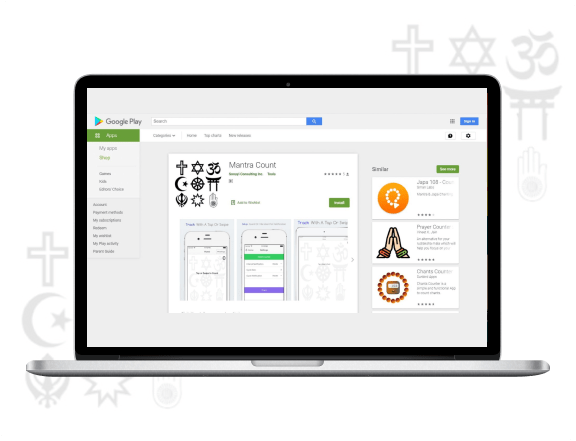 Digital prayer beads for meditation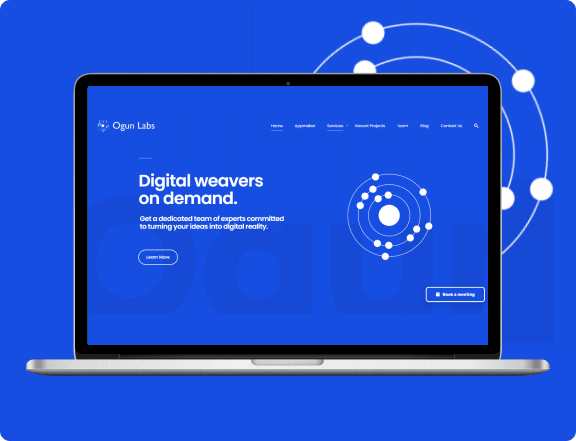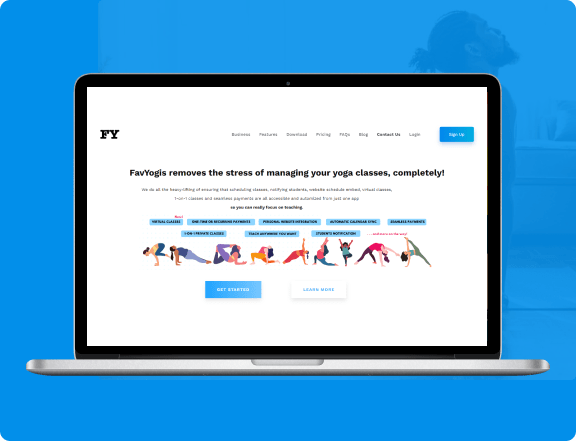 Connecting yoga teachers and students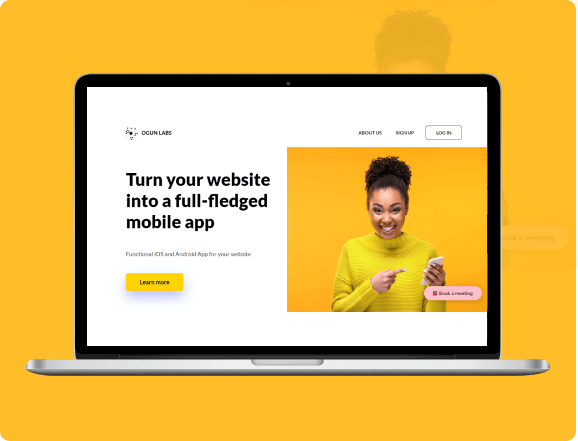 Build functional iOS and Android apps for your website
LET'S TALK
Interested in collaborating?