WHAT YOU NEED TO KNOW ON VEGANISM
If animals ever formed an organized religion, the devil would be depicted in human form.
Bishop William Inge (18th century sermon)
I choose veganism because love does not half-step. Animals fall squarely inside the all-encompassing circle of divine love.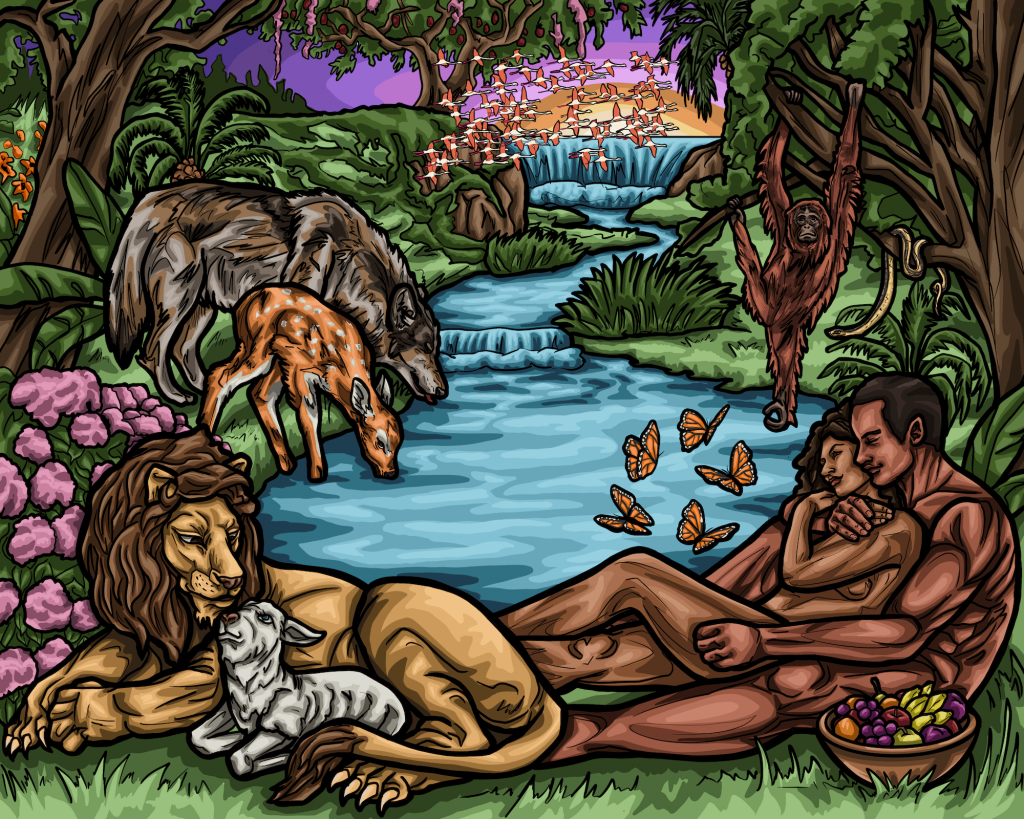 What in the World Are We Eating? 
The Physical, Mental, and Social Effects of Eating Animals
Audiobook, MP3, PDF, and Paperback options are available.
LET'S TALK
Interested in collaborating?